A wealth of knowledge in technology will increase your probability of one day leading the technology department in an organization. Depending on the industry to which your company belongs, it might be best to focus on technology that influences your industry. In that case, it is essential to be knowledgeable in technology such as AI and IoT, as those are fundamental elements in the future of automobiles.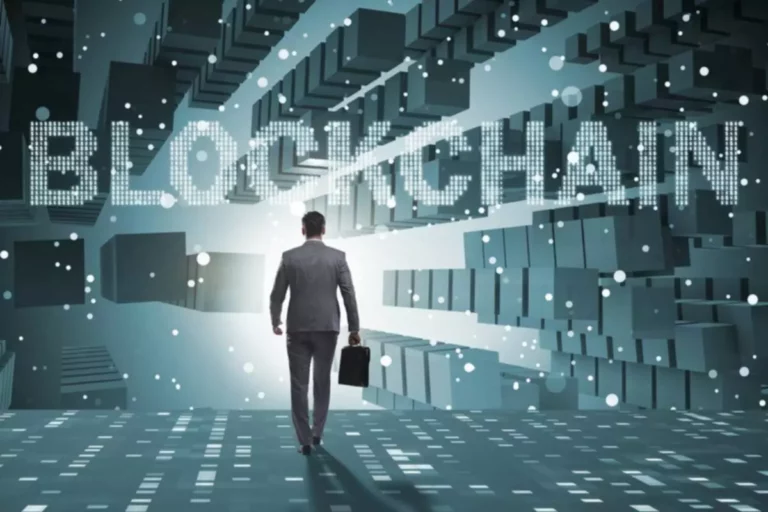 The list of statistics to back the tech industry as a leader in the job market is evident. Further, the chief technology officer position is a demanding role that many companies value to establish themselves as leaders in their industries. This complete guide will help you learn the fundamental role of a CTO. While research and development have been a component of businesses for many years, the rise of information technology and computers has increased the importance of the chief technology officer. Companies focusing on scientific and electronic products employ CTOs who are responsible for the oversight of intellectual property and have backgrounds in the industry. They need to understand what products a business needs and measure product engagement and success.
A List of Goals Is Not a Strategy!
At a time when a company's life cycle is consolidating, CTO duties and responsibilities may involve supervising many teams while reviewing process and progress. The chief technology officer's main role is to manage the overall vision of the software product, while other team members are now in charge of coding and quality assurance. The Operational Director concentrates on the business aspect of technology integration, leaving developers to handle their everyday work. Playing this chief technology officer role, the executive is capable of establishing a plan and coordinating an organization's engineering efforts without a coding background. Such CTOs may have skills in finance administration, project management, mentoring, and other non-technical skills.
Though the product's overarching vision should be a culmination of the entire founding team, the CTO needs to develop a technical strategy for a startup that will make that vision a reality. CTO is a key decision-maker who chooses the tech stack, programming language, and framework. Ideally, a candidate needs to have 10+ years of experience in the IT field.
Why is Innovation Important in Leadership?
The Customer Champion is common within tech companies with a software focus. The CTO is always staying alert to new trends in technology and remains the lead product architect and system administrator. As the role of a CTO changes according to the stage of that company's life-cycle, we'll briefly detail how a CTOs responsibilities may change. If a small startup CTO works well, the company may grow quickly and the role of CTO will change significantly. Strategy – An effective CTO can usually draw on experience and foresee a path to success through devising a digital strategy. While that's a perfectly sound definition let's delve a bit deeper into the world of CTO roles and responsibilities.
The role of a CTO requires constant research for high-tech solutions to improve the company's product/services. They manage engineers and developers who design the products/services and evaluate the appeal and functionality of the final product/service versions. Technology has become intertwined with business, and the primary role of a chief technology officer is to make sure tech strategy aligns with a company's overall goals. That doesn't always mean a CTO oversees the IT department or help desks. Instead, they blend knowledge of existing and emerging technology to provide a business with the best solutions possible for the future. Today, as nearly every company strives to achieve digital transformation and deliver tech-driven customer experiences, the CTO has become much more of a chief strategy officer, often with the CIO as a direct report.
This gives the CTO a high level of freedom to operate, but it can also be a lonely place. Product management – Technology and product often go hand-in-hand in the tech space. A top CTO should understand the product life-cycle and how to build new products and maintain existing ones. An experienced CTO is often the oracle of technology within their organization.
However, there are main aspects that a good CTO has to continuously improve. Digital transformation investment will reach roughly $2 trillion in 2022, according to IDC. Now, we'll discuss some tech obstacles that should be solved following the duties of a CTO. Salary may depend on level of experience, education and the geographical location. Keep an eye on competitors and ensure any programs exceed customer expectations.
The Startup CTO Tech Leadership Duties
Business Intelligence tools might also be used to help them make the best selection. This is not mentioned in the job description chief technology officer should match, but it's also necessary for the company's success. The Product owners might also serve as the chief technology officers. They are entirely familiar with the product, the market, and consumers and may turn this data to their advantage.
CTO of this type may have studied finance, project management, mentoring, and other non-technical skills.
Data protection became a crucial concern for any company that works in the technology area.
Managing business IT systems such as ERP, finance, and CRM has always been at the core of the Chief Technology Officer's role.
In a tech startup that is promoting new and innovative ideas, it's pretty much mandatory to have a qualified CTO to inspire trust in the product that they are building.
They also assess the short- and long-term business necessities and use capital to make investments assisting the company in achieving its goals.
With this in mind, let's go over a few things to look for in a startup CTO. CTOs also oversee the company's hardware and server infrastructure and manage which internal technologies are adopted and implemented. Mercury was built on innovation when George Joseph – who founded Mercury more than 60 years ago – transformed the industry with the introduction of segmented pricing for different risk groups.
A chief technology officer's position requires a bachelor's degree in a computer-related field with expertise in IT management, product management, business modelling, and finance. As a leader of any workplace, A chief technology officer should prove their extensive business understanding while developing strategic plans. In midsize to large companies with higher executive budgets, the C-level may include a CIO and a CTO. Both positions focus on the engineering, implementation, development and management of technology. However, the key difference is that the CIO role typically involves internal operations, while the CTO role focuses on external processes. Gone are the days of building a hero culture where people push until they burn out.
Responsibilities of a Chief Technology Officer (CTO)
Just a few months later they launched Glossier, which turned into an eCommerce skincare giant. Well, a CTO is passionate about and has an expert view of the tech environment. If you're planning to employ such a person on your C-level team, look for them among the following roles. In smaller companies or startups, a CTO is supposed to write the source code and work on its improvement. This also means doing manual testing and writing scripts for automation tests.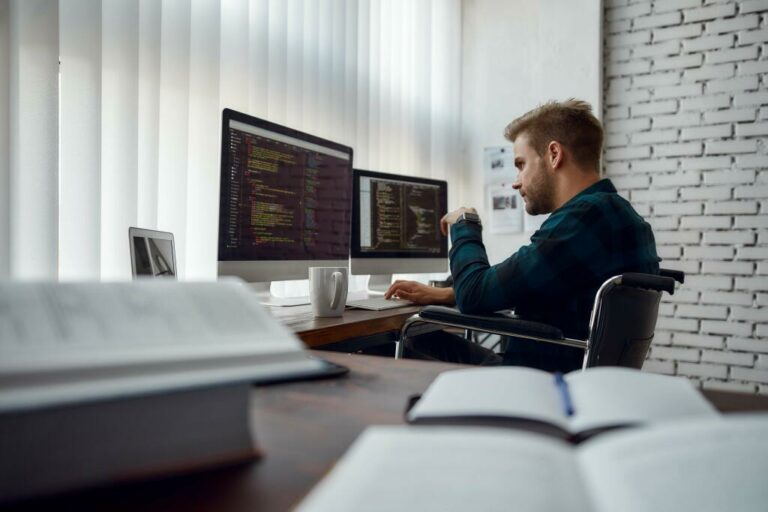 It pays to understand the difference between the faces and whether your need is of a technical or operational nature. At this juncture, the CTO is a senior executive which is several levels away from the hands-on task execution. They are the face of the tech-department in the public sphere and represent the company at conferences and other professional events.
Team Management Skills
But it's always possible to find a reliable IT consultancy firm that'd be able to perform the roles and responsibilities of a CTO. As a CTO, you must gather the most appropriate staff to complete the tasks. The CEO of the company is not always in charge of hiring or supervising developers. CTOs keep an eye on the competent specialists' pool and form the team.
How do you know when it's the right time to invest?
To hire the perfect specialist, recruiters need to fully understand the CTO roles and responsibilities. "It's also important to mention that prospective hires for roles of this nature value the opportunity to be recompensed through shares in the business, rather than just a paid salary. A comprehensive bonus infrastructure also goes a long way in getting the right hire," said Jones. The salary of a start-up CTO will depend on the funding stage of the company and the experience of the leader. Average start-up CTO salaries tend to fall in the range £110,000 ($135,000) to £130,000 ($162,000), according to Jones, although in time this can rise to over £200,000 as funding and experience grows.
In this article, you will learn about Chief Technology Officer roles and responsibilities, what a CTO does and how to become a CTO. They revolve around an entrepreneurial mission to develop a unique product and an invested hope that it will perform well on the market. That said, more than hope is necessary to manifest a creative vision. Good CTOs know how to manage expectations, and translate this into effective project management.
Product Strategy: How to Find Product/Market Fit
In all firms, the CTO works with the CEO and other C-level executives to formulate a technical plan. An efficient CTO sets goals, brainstorms great tech implementation ideas, and assesses tech transfer risks. cto roles and responsibilities A good CTO should have the business sense to create a robust tech plan that aligns with organizational objectives. It is found in businesses that do not look to the technology teams for thought leadership.
A startup can be described as an intimate experience for those involved. In the early days, teams are small and often confined to working physically close with one another. CTOs must be able to work closely with small teams and oversee their work.